In the world of online banking and financial solutions, LendingClub emerges as a compelling option, offering more than just personal loans. With a range of financial products and services, including small business loans, auto refinancing, and specialized loans for education or medical expenses, LendingClub has carved a niche for itself.
To qualify for a Lending Club personal loans, certain prerequisites must be met. You should be at least 18 years old, possess a valid bank account, and fall under one of the following categories: U.S. citizen, permanent resident, or long-term visa holder.
Table of Contents
Versatile Use of Lending Club Personal Loans
One of the standout features of LendingClub's personal loans is their versatility. These loans can be utilized for various purposes, whether it's consolidating credit card debt, embarking on home improvements, or addressing significant financial commitments.
Loan Flexibility
LendingClub understands that one size does not fit all. Therefore, they offer a wide range of loan amounts, spanning from $1,000 to a substantial $40,000. Repayment terms are equally flexible, with options ranging from 24 to 60 months. It's important to note that Lending Club applies a personal loan origination fee, which can go up to 6%.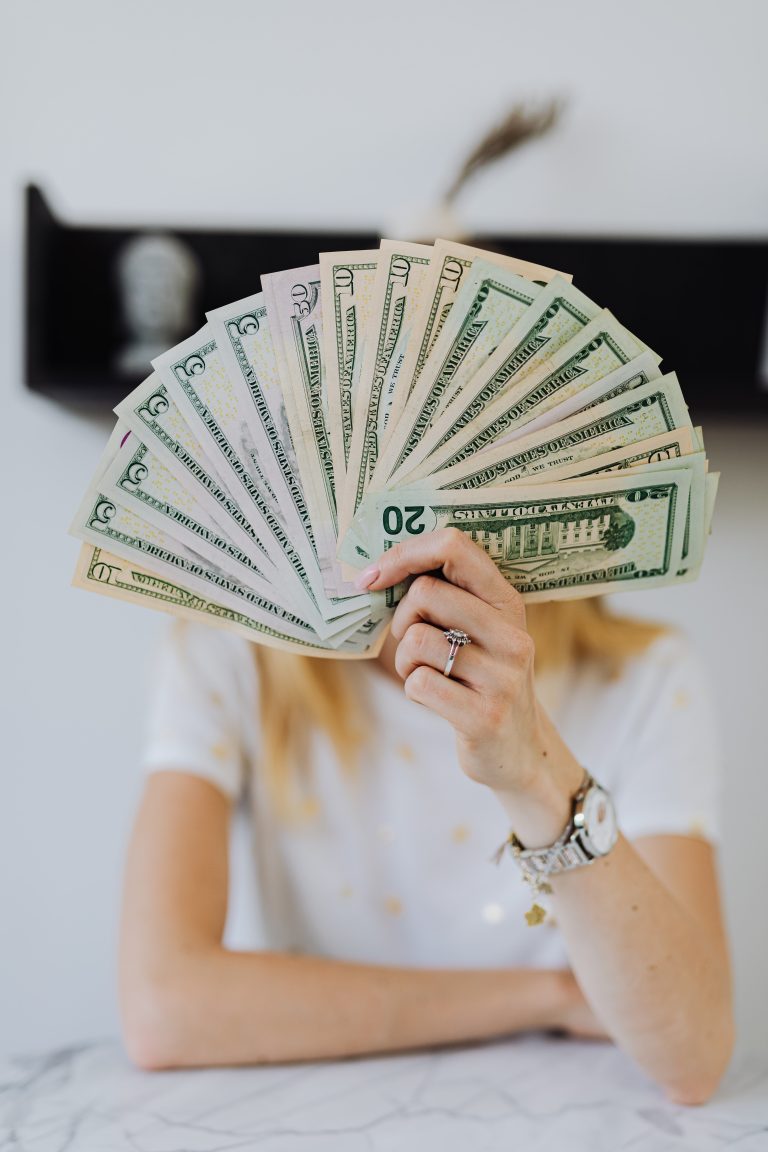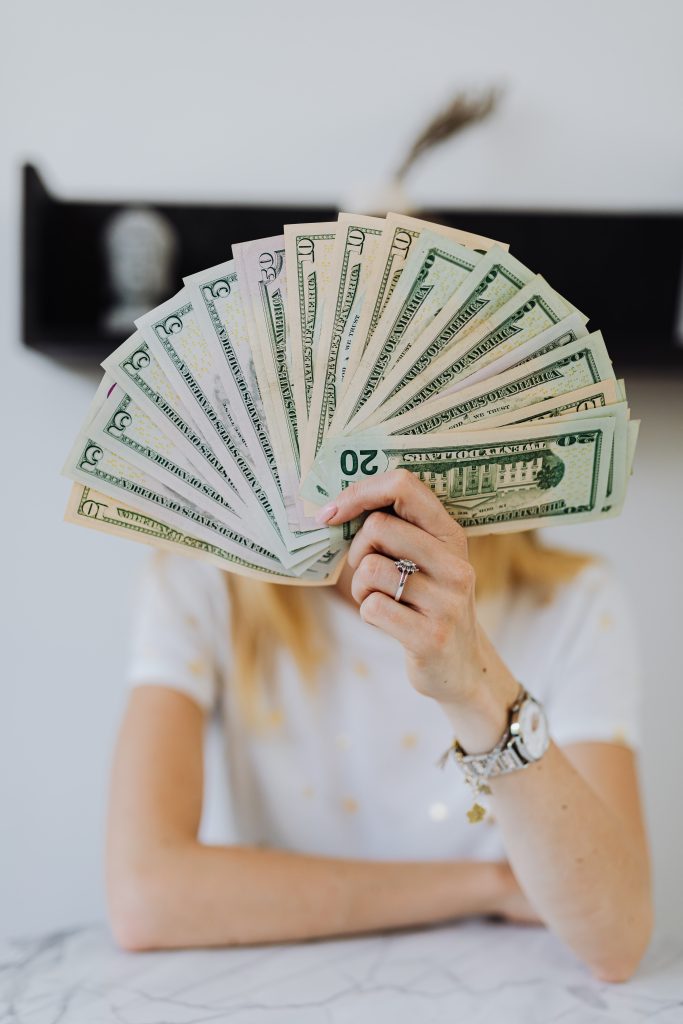 Enhancing Your Creditworthiness
If you're concerned about your credit history, LendingClub offers a solution. You have the option to apply for a loan with a co-borrower, even if your credit history is not robust. What's even better is that having a co-borrower with a strong credit profile can potentially secure a higher loan amount or a more favorable interest rate than if you were to apply individually.
Swift Access to Funds
Time is often of the essence, and LendingClub recognizes this. Typically, funds are made available within a mere two days. Moreover, if you're consolidating debt, LendingClub offers the convenience of direct payments to your creditors. For instance, if your goal is to eliminate multiple credit card balances, LendingClub can efficiently channel the loan funds directly to your card issuers to settle your outstanding balances.
Fees and Charges
While LendingClub doesn't impose application fees or prepayment penalties, it's essential to be aware of associated costs. The personal loan origination fee, which can amount to up to 6% of the total loan amount, is based on your creditworthiness. This fee is deducted from the loan funds, meaning that if you're approved for a $5,000 personal loan with a 3% origination fee, you'll receive $4,850.
Additionally, LendingClub applies a late-payment fee if you're more than 15 days overdue on a payment.
Tailored Repayment Options
Repayment shouldn't be a one-size-fits-all scenario. LendingClub offers a range of loan terms, spanning from 24 to 60 months. It's prudent to assess your financial capacity to ensure that the monthly payments align with your budget. Importantly, LendingClub permits early loan repayment without incurring penalties.
Assessing Your Eligibility
Curious about the interest rate you might qualify for? LendingClub provides a prequalification application that offers insights into your potential personal loan rate. This involves an online assessment that includes a soft credit inquiry, which doesn't impact your credit scores. If you meet the criteria, you may receive multiple loan offers, each with varying APRs, ranging from single digits to nearly 31%.
The Application Process
Should you decide to move forward with a loan offer, you'll complete an online application, which results in a hard credit inquiry. It's important to note that prequalification is not a guarantee of approval or specific terms.
Exploring LendingClub in Detail
If you're considering a LendingClub personal loan, here are some additional aspects to consider:
Funding Time: While you may receive your loan funds in as little as 48 hours, it's essential to acknowledge that the process might take longer based on various factors.
Personal Support: LendingClub values its customers and offers account support via phone during early mornings and standard business hours.
Nationwide Reach: LendingClub welcomes personal loan applications from borrowers in all 50 states, making it accessible to a broad audience. However, it's important to note that they do not extend loans to borrowers in U.S. territories.
Is a LendingClub Loan Right for You?
A LendingClub personal loan could be an ideal fit if you possess a reasonably good credit history or have a co-borrower with a strong credit profile. This lender particularly excels in streamlining the debt consolidation process through direct payments to your creditors.
However, it's crucial to keep in mind the origination and late-payment fees that may apply.
Applying with LendingClub
To qualify for a LendingClub personal loan, you must meet specific criteria, including being at least 18 years old, having a bank account, and falling under one of the following categories: U.S. citizen, permanent resident, or long-term visa holder.
Upon successful prequalification, you may receive multiple loan offers. Choosing a specific offer entails completing an online application, which requires providing additional details such as your address, Social Security number, income and employment verification, and address verification (photo ID or utility bill).
LendingClub will carefully review your application and supplementary information before making a decision. If approved, your funds will be directly deposited into your bank account unless you've opted for a balance transfer loan, in which case the lender will facilitate funds transfer to your specified creditors.
Exploring Alternatives
If you're still uncertain about whether LendingClub is the right choice for you, consider exploring alternatives. One such alternative is The Lending Pocket, which stands out for its swift fund disbursal, potentially delivering funds to you as soon as the next business day.